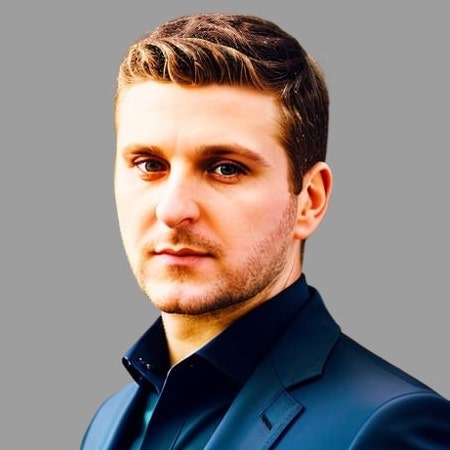 Jacob Voller is a software engineering and strategy leader with a passion for designing, building, and delivering SaaS applications.
Skilled engineering leader with demonstrable success in:
Data-driven decision making
Project management
Product management
Career development
Communication
Vision setting
Budgeting
Experienced in the software development life cycle including:
Requirement gathering/analysis
Architecture design
Scoping
Development/implementation
Quality assurance
Deployment
Site reliability engineering
Technical product support
Lifelong pupil of Software-as-a-Service product(s) and strategies. Enthusiastic about FinTech, microservice architectures, and cloud computing.
Career Path
Principle Software Engineer
Education
Contact